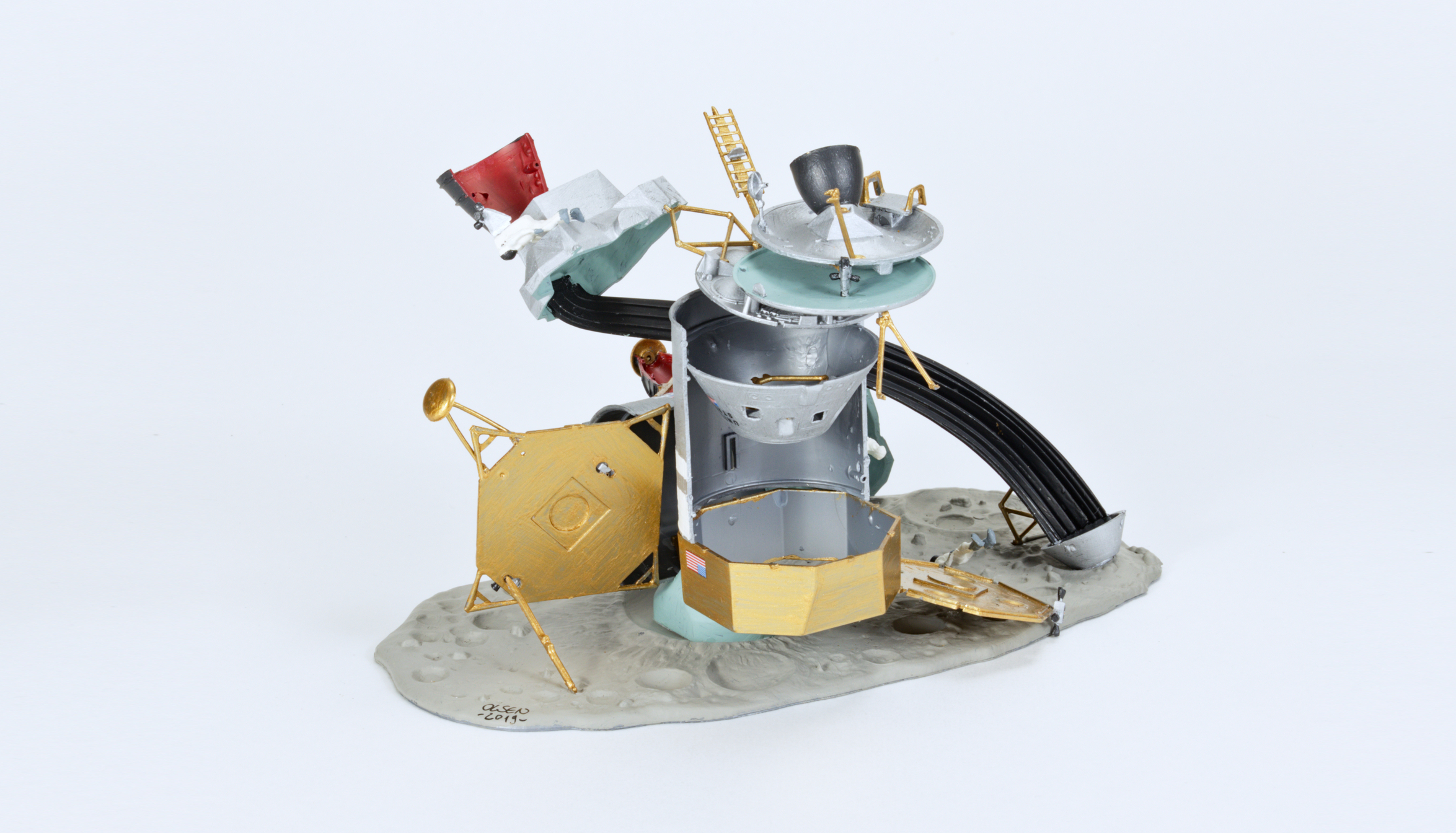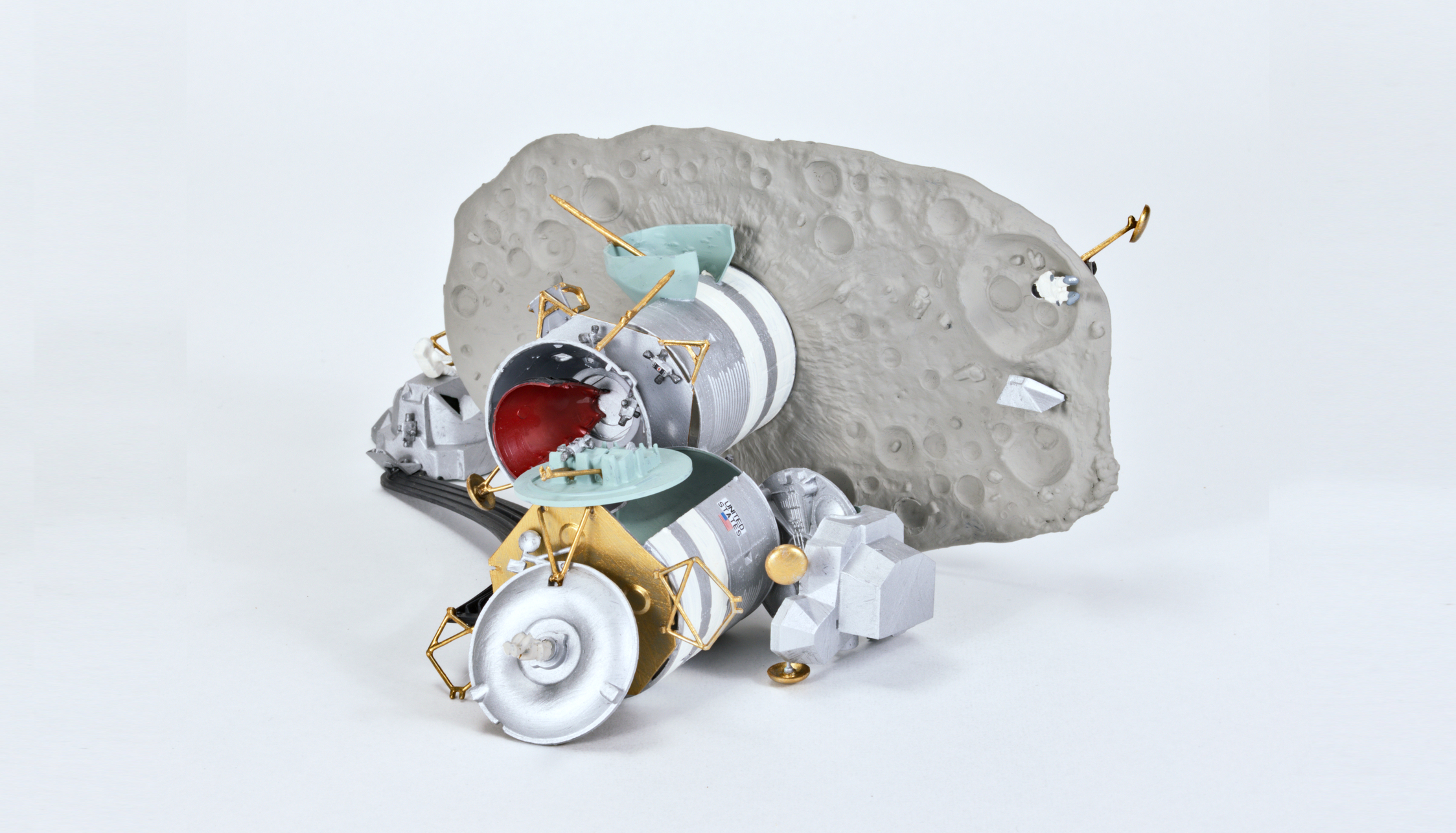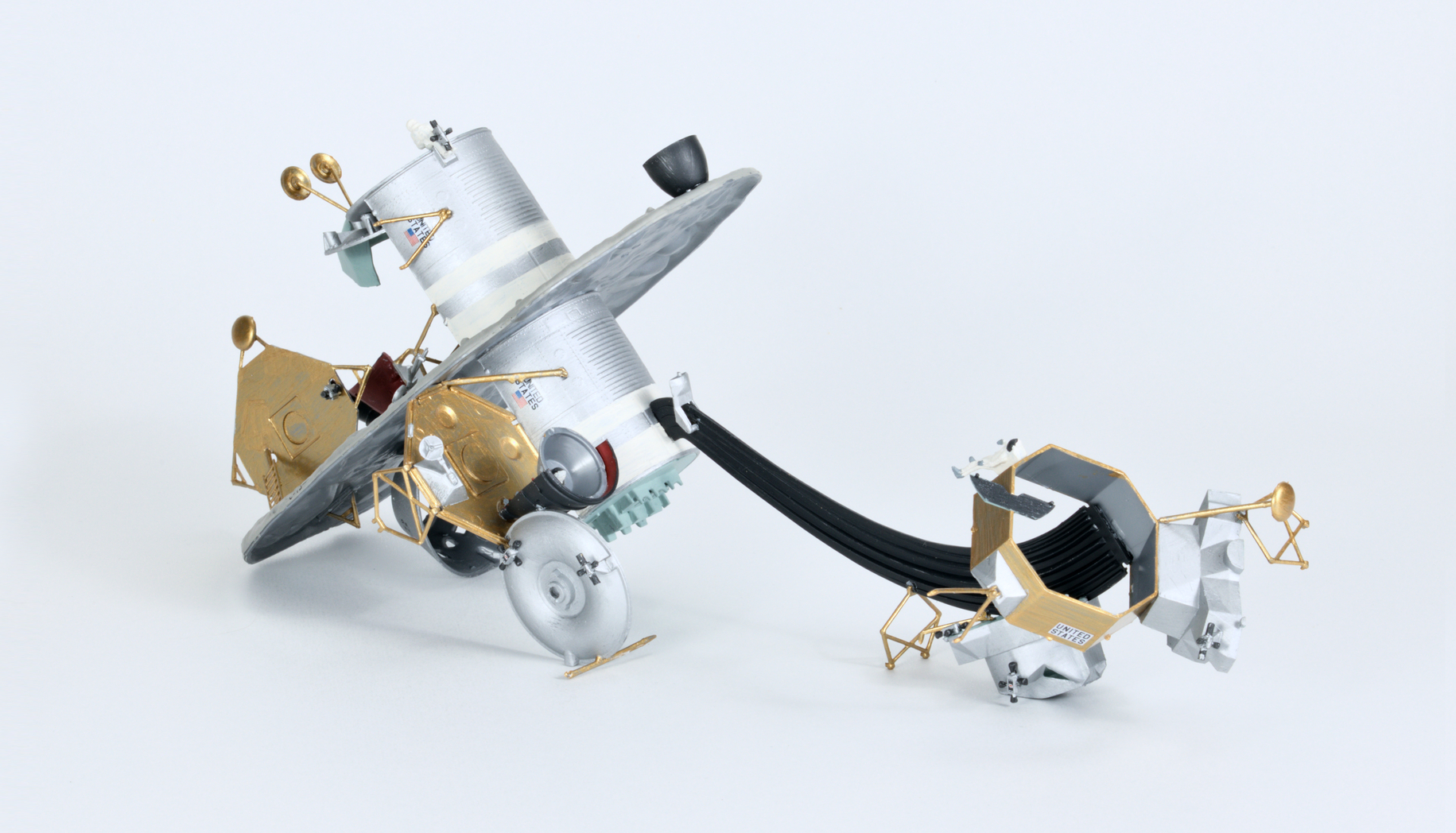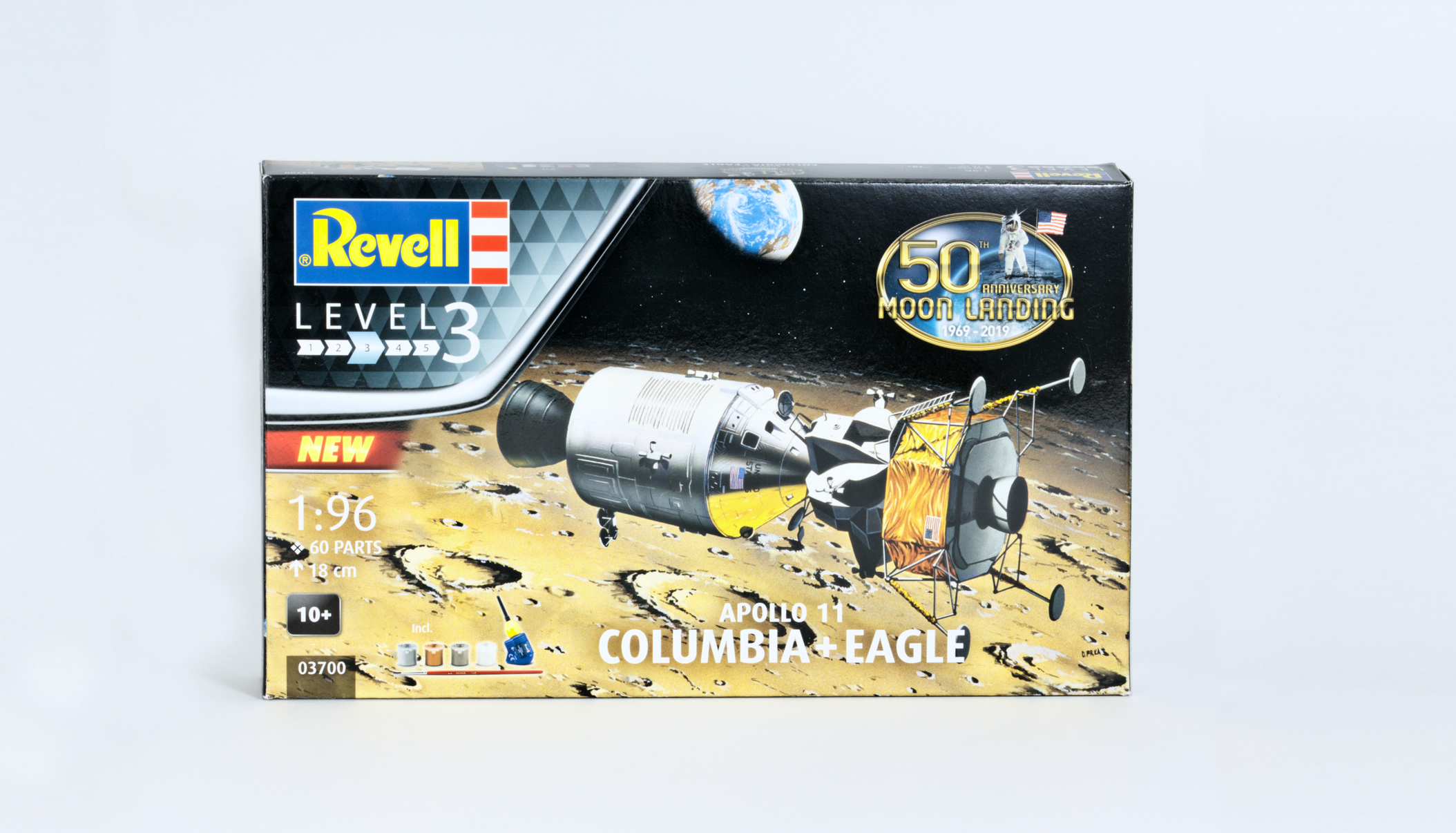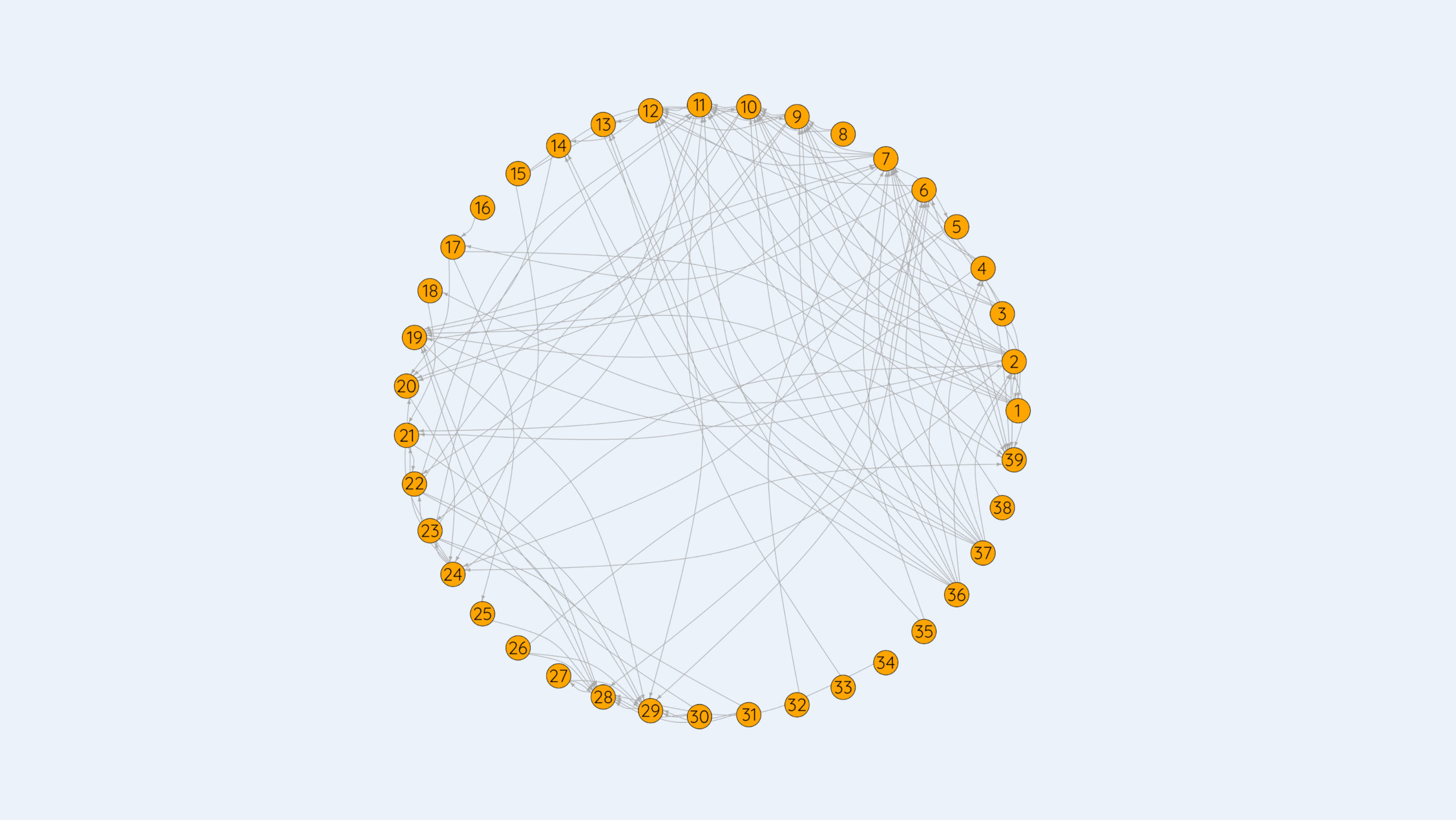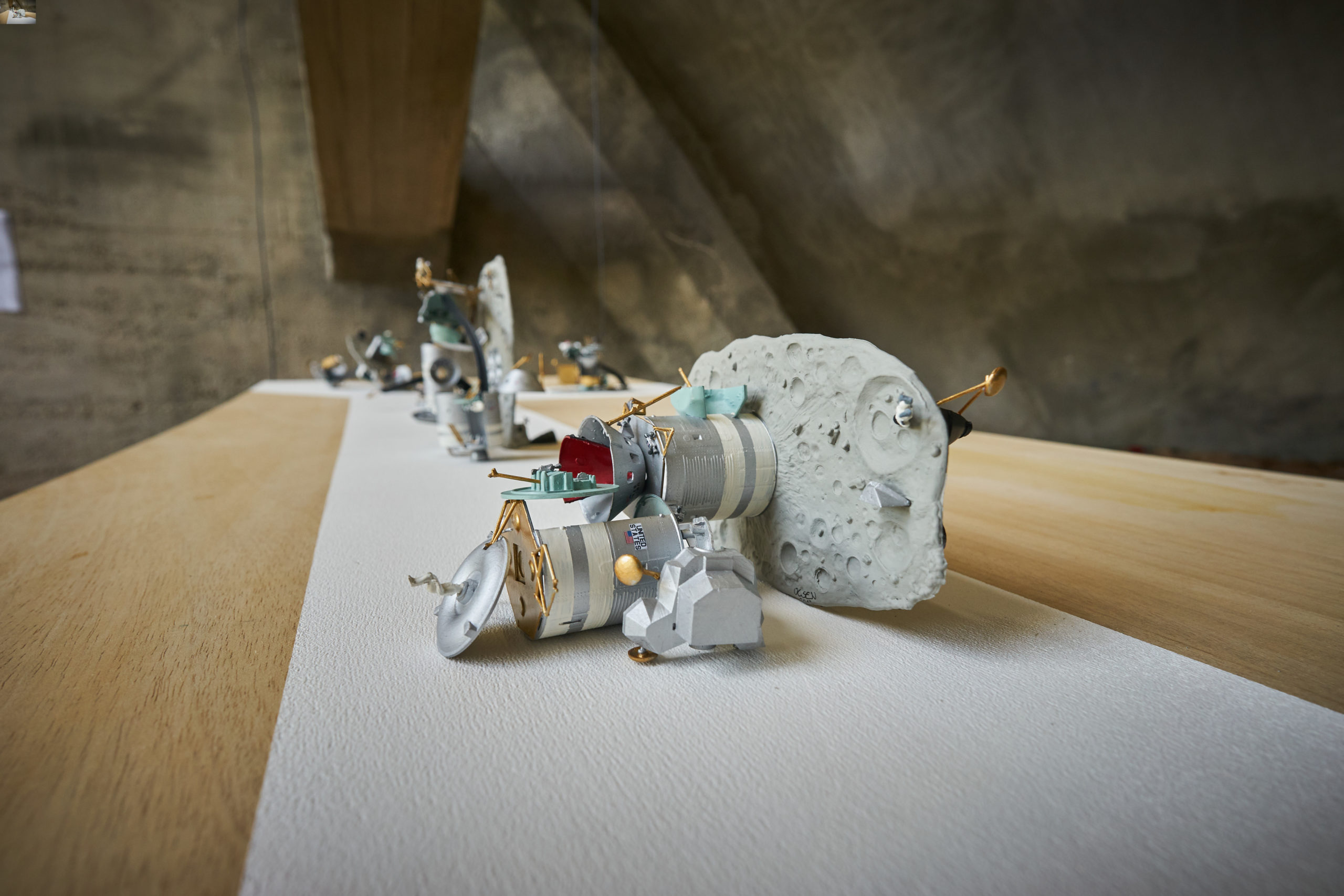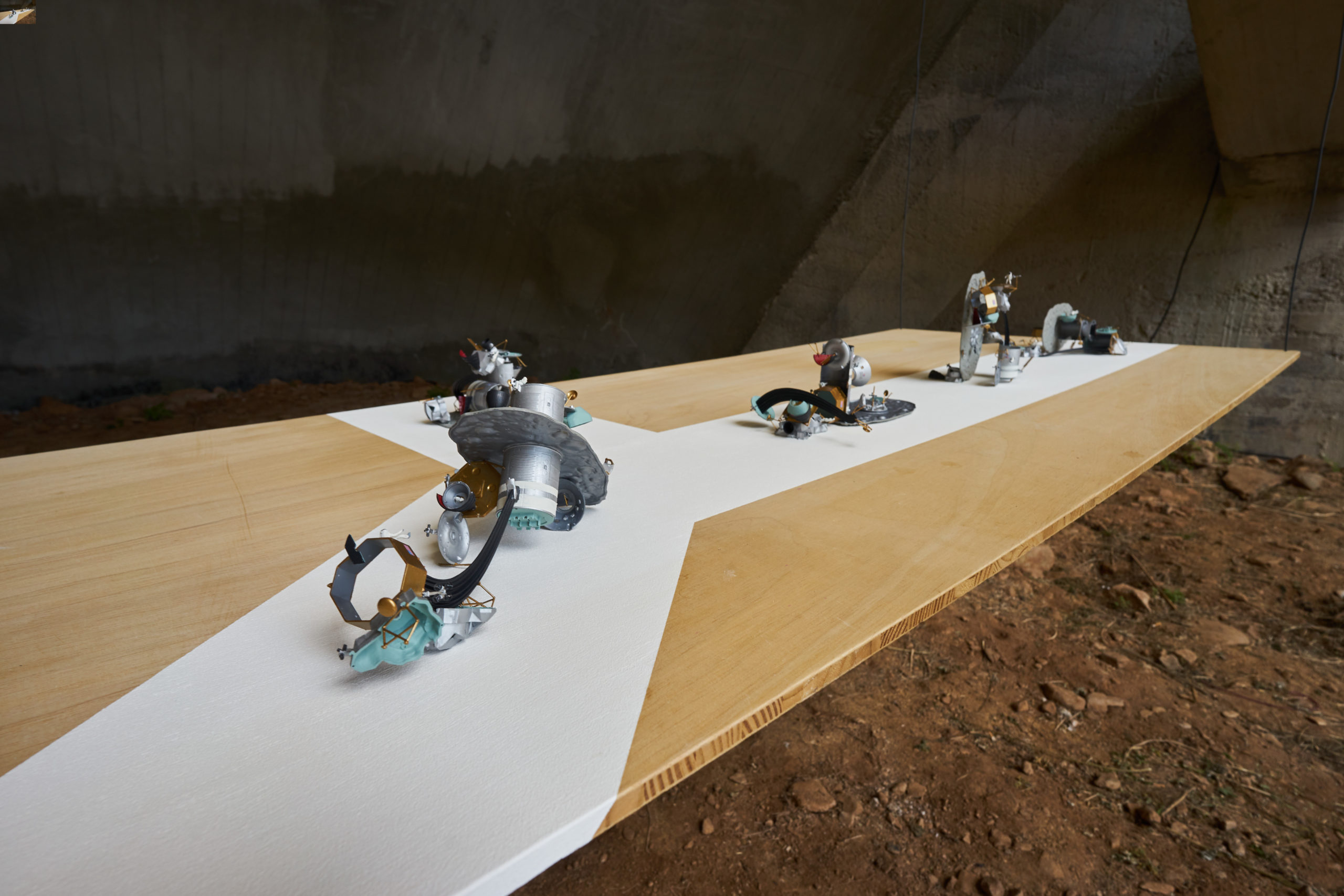 Apollo 11 (Edition ungelesene Packungsbeilage) - Model 1
Apollo 11 (Edition ungelesene Packungsbeilage) - Model 1
Apollo 11 (Edition ungelesene Packungsbeilage) - Model 1
Apollo 11 (Edition ungelesene Packungsbeilage) - Model 1
Apollo 11 (Edition ungelesene Packungsbeilage) - Model 1
Apollo 11 (Edition ungelesene Packungsbeilage) - Model 1
Apollo 11 (Edition ungelesene Packungsbeilage) - Model 1
Adjazenzen Matrix welche mögliche Konnektivitäten der Teile des Modells abbildet (Sphären Darstellung)

Apollo 11 (Edition ungelesene Packungsbeilage) - Model 1
Adjazenzen Matrix welche mögliche Konnektivitäten der Teile des Modells abbildet

Apollo 11 (Edition ungelesene Packungsbeilage)
Installation beim Reservoir Festival 2019
Apollo 11 (Edition ungelesene Packungsbeilage)
Installation beim Reservoir Festival 2019
Apollo 11 (Edition ungelesene Packungsbeilage)
Installation beim Reservoir Festival 2019
We are in the anniversary year of the Apollo 11 mission. Since the first moon landing, the Earth will have orbited the Sun 50 times on July 20, 2019. During this first moon mission the Apollo 11 computer was instrumental in enabling the astronauts to land on the moon.

Today, 50 years later, the computer serves more than ever to generate new concepts and to advance into new spheres. In this project, the components of the commercially available model of Apollo 11 (Columbia + Eagle) were entered into a computer. The design of the project was to use the computer to create something that would otherwise not be possible. Using a machine learning algorithm, the computer created five different ways to assemble the model. These five models were all assembled far away from the instructions of the construction manual and thus show a push into new dimensions previously untouched by human hands.
Exhibitions
◦ Reservoir Festival, 2019, Linachtalsperre, Vöhrenbach, Germany.
Thanks to: Ruxandra Lasowski, Adib Mehrabi.