This interactive video installation has been realised in collaboration with Timo Hoffmann, Niki Schawalder, Philipp Oettli and David Vetsch on behalf of Lia Rumansch Chur. The installation explores the Rhaeto-Romanic language, its five idioms and the written language Rumantsch Grischun, which was introduced in the year the work was developed and exhibited.
The starting point is the language game "And grandpa is splashing merrily in the bathtub". The social game is usually played in written form. The participants write a sentence on a piece of paper which is completed and passed on by to the next player. The current player can only see the sentence of the previous. In the end, when the whole story is revealed, this can lead to very abstruse connections.
In this case, instead of using pen and paper, the game was transferred to the field of "digital storytelling" and played with video cameras: the person whose turn it is hears and sees the predecessor's recorded video contribution, and is then asked to amend it via video recording. Furthermore, some of the contributions were played at different places in Graubünden where different dialects are spoken. On the one hand, this gives the story branches that continue in different ways in the regions. On the other hand, this placement provokes misunderstandings and comments on the other dialect and ultimately directs the conversation to the topic of the introduction of Romanisch Grischun. In the resulting comments, a variety of opinions on this upcoming transformation come to light.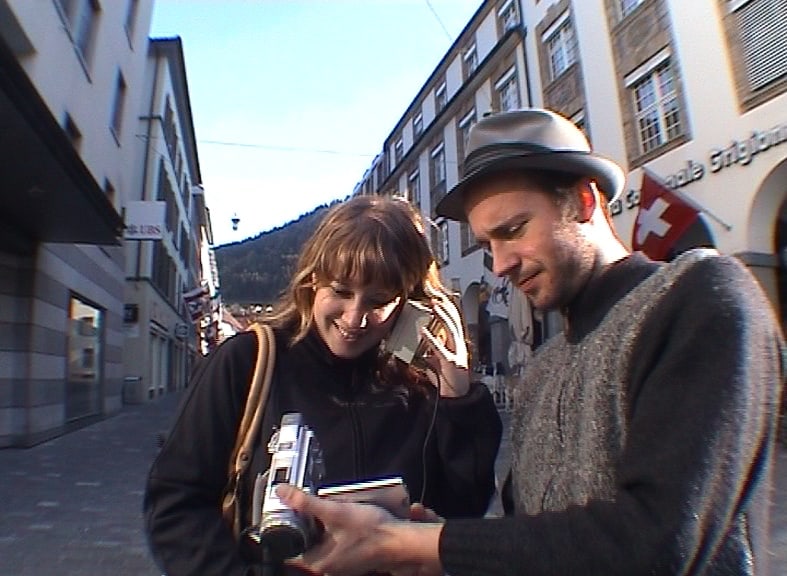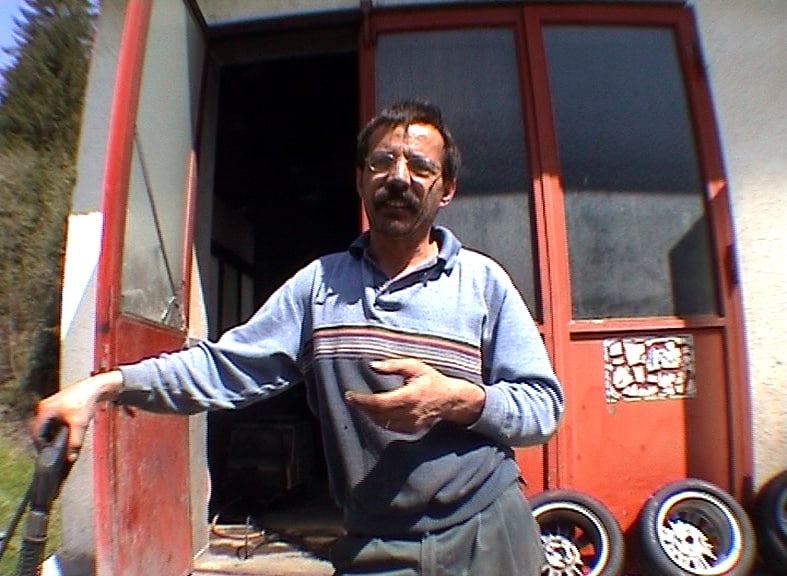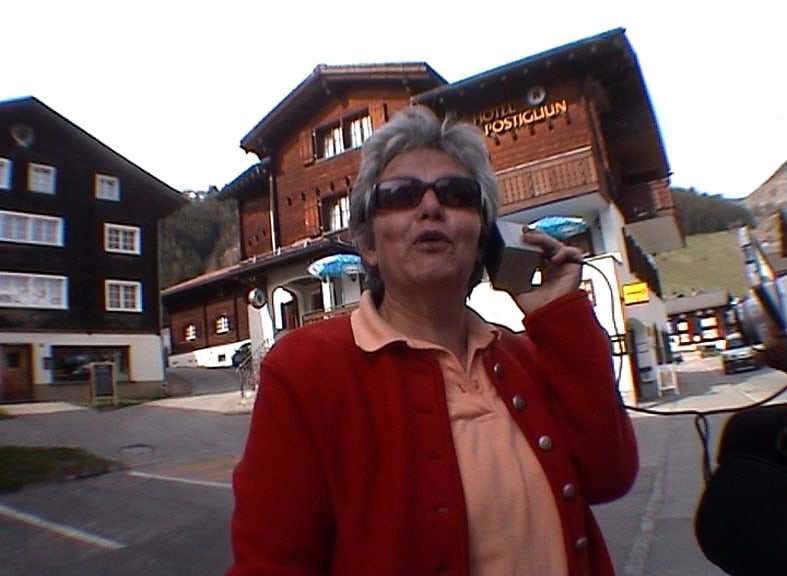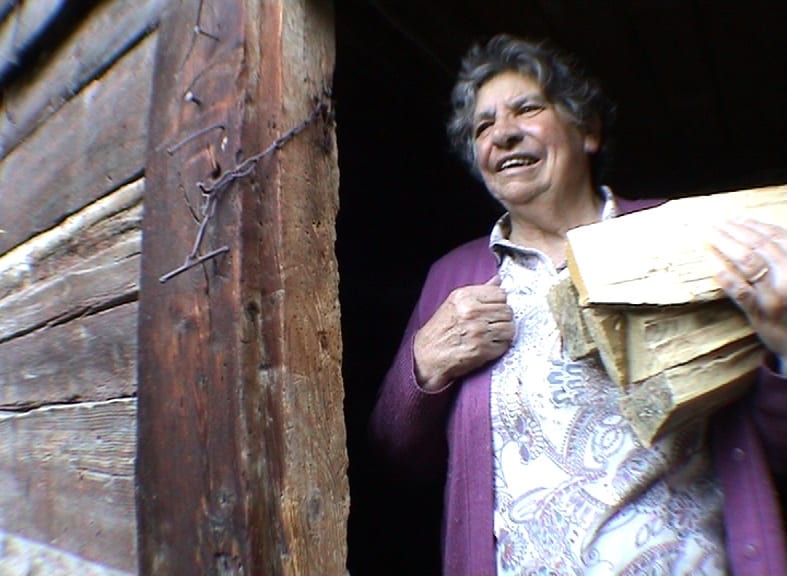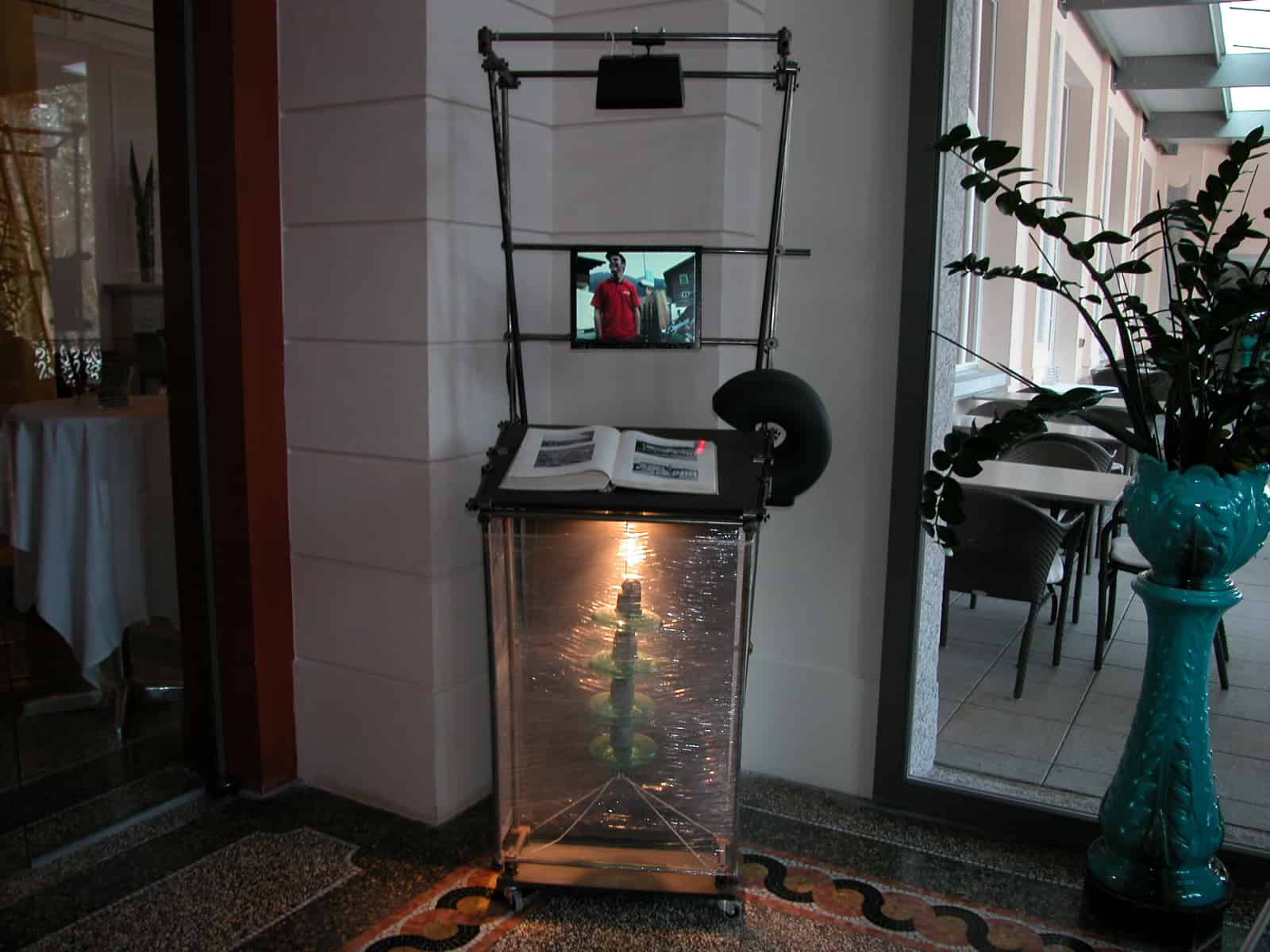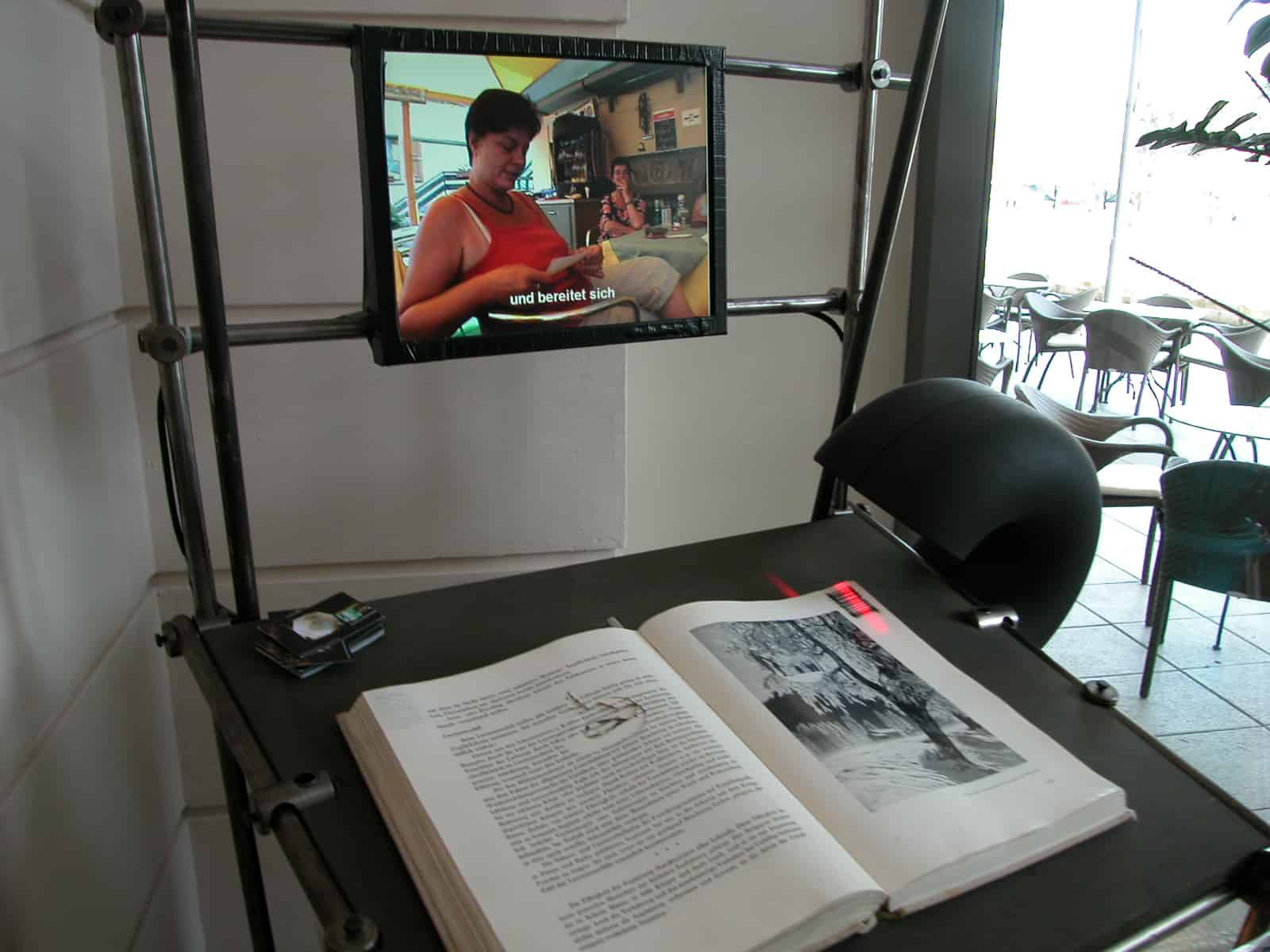 The installation in the Park Hotel Waldhaus consists of an old book that has been coded from scratch and turned into a video player to play the stories. You turn the pages and short, to the point statements appear on the screen, embedded in profound and descriptive phrases. These are the direct observations of the Retoromanic People on the status and meaning of the fourth official language. At night, the apparatus weaves into projections in the hotel pool all the visitors' exploration in the book about Romanisch during the day.
Videos from the video player interface of the video installation:
Exhibitions
◦ Park Hotel Waldhaus,12.9.2006 until summer 2007, Flims, Switzerland.
◦ The stories and comments in full length can be found on the following Vimeo channel.